Marketing Strategy
Every journey needs a roadmap to ensure you get where you need to go. We help you refine your strategy and define the road you need to follow. We create an overall plan with the fundamental goal of achieving a sustainable competitive advantage by understanding the needs and wants of your customers.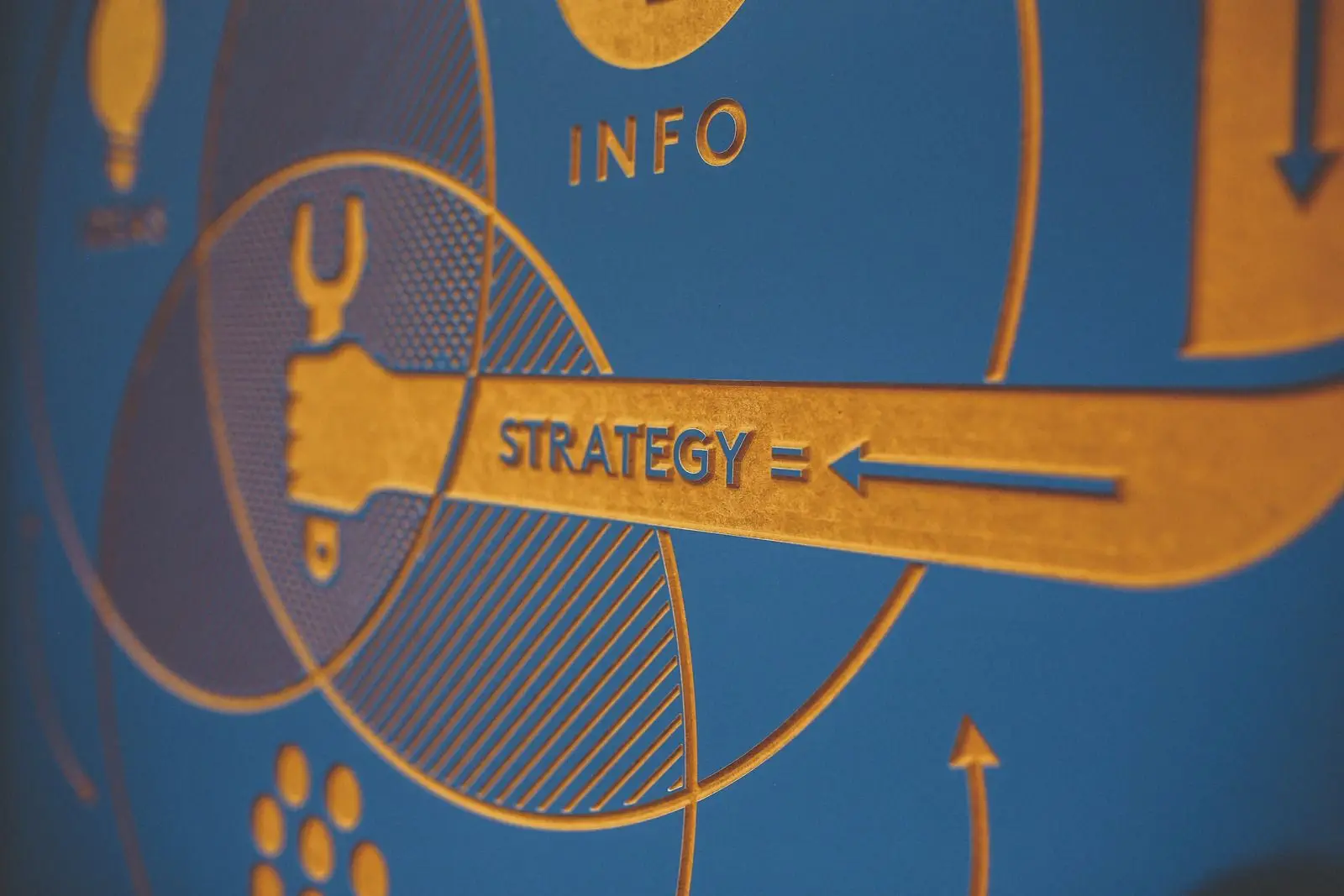 Research
Research is where the voice of the customer shines through. As each project is unique, we choose the best tools to meet your objectives, which could mean a mix of qualitative and quantitative research or another innovative solution for your project. Whether your needs are best met by a focus group or a web-based survey, or more complex designs such as conjoint, MaxDiff or TURF, we deliver the answers and the insights you require.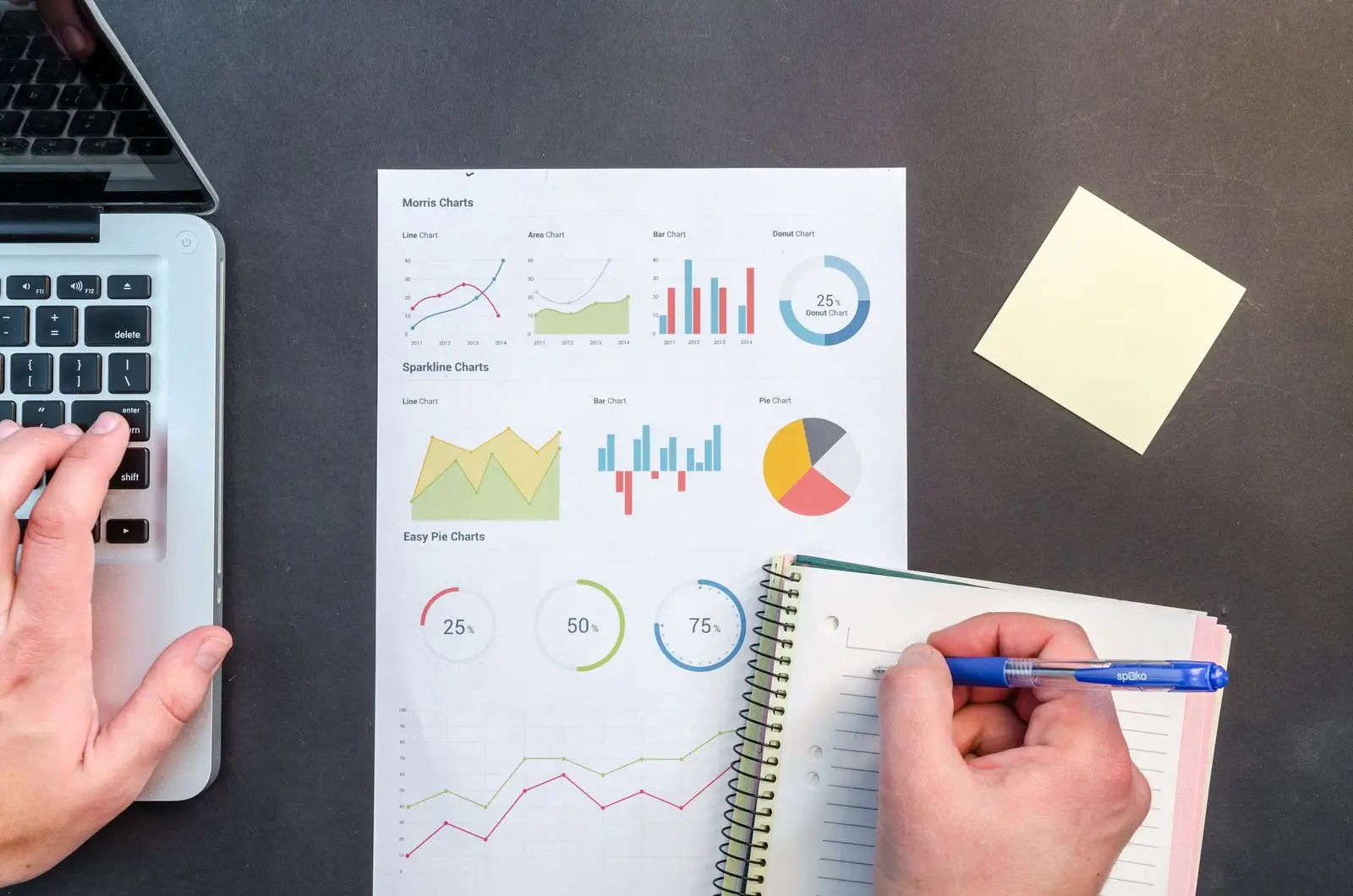 Analytics
We make your data work for you by improving marketing and driving sales. We use your data to uncover insights, to look for ways to impact the topline, and to optimize your current and future marketing communications. Analytics can be as simple as dashboard reporting or as complex as machine learning. The Incendio team has a wide array of analytics skill sets to accomplish whatever you need.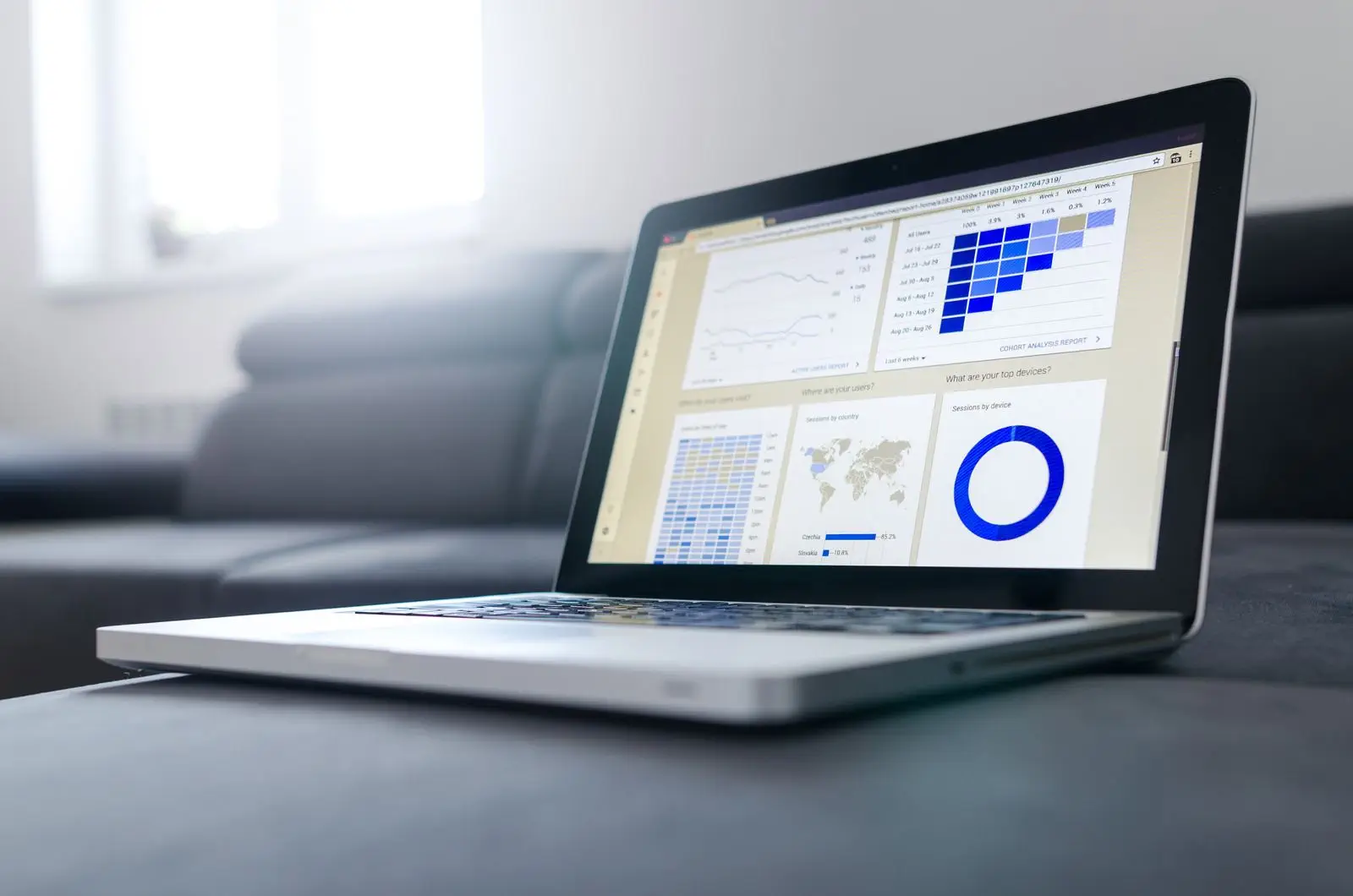 Technology Implementation
For both CRM and loyalty deployments, we have partnered with several technology providers to help assess the best technology for your requirements and ensure you are receiving the most competitive pricing. Plus, our team of experts can manage the deployment and ongoing support. As your technology implementation team, we are dedicated to making the deployment or migration process as painless as possible, and our agnostic approach ensures we always have your best interest in mind.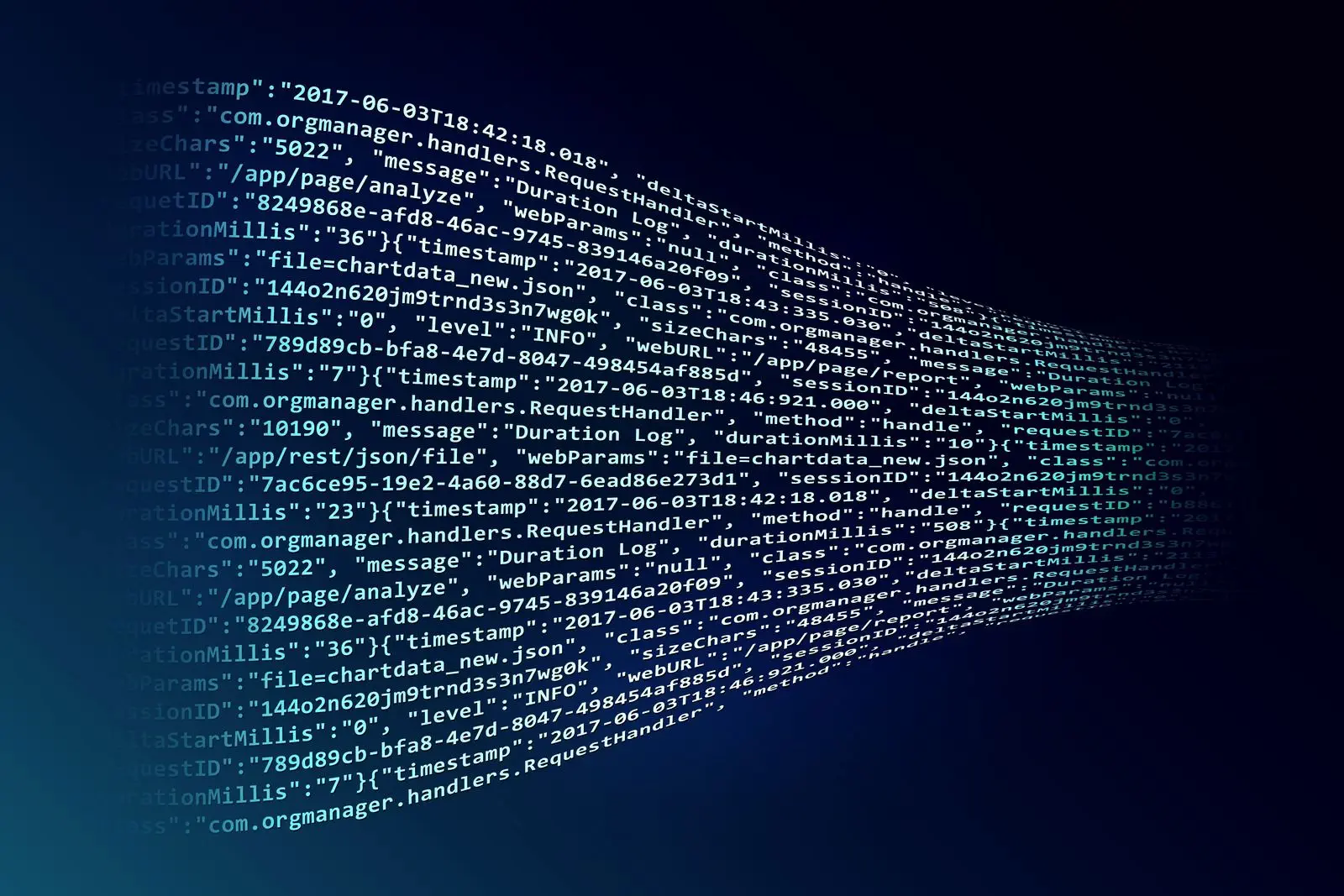 Campaign Production
Using any CRM or loyalty platform, we provide ad-hoc and full-service marketing campaign production support. Our dedicated team supports you through each stage of a marketing campaign – from concept and design to build to deployment and analysis. We can provide both onshore and offshore support – and we are available 24/7 to guide you to successful campaign implementation. Our team of experts deploys social, mobile, email and all forms of digital campaigns. We utilize 1st-party and 3rd-party consumer and business data to personalize each message. We can manage the entire day-to-day process of your campaign development and execution, or we can partner with your current team.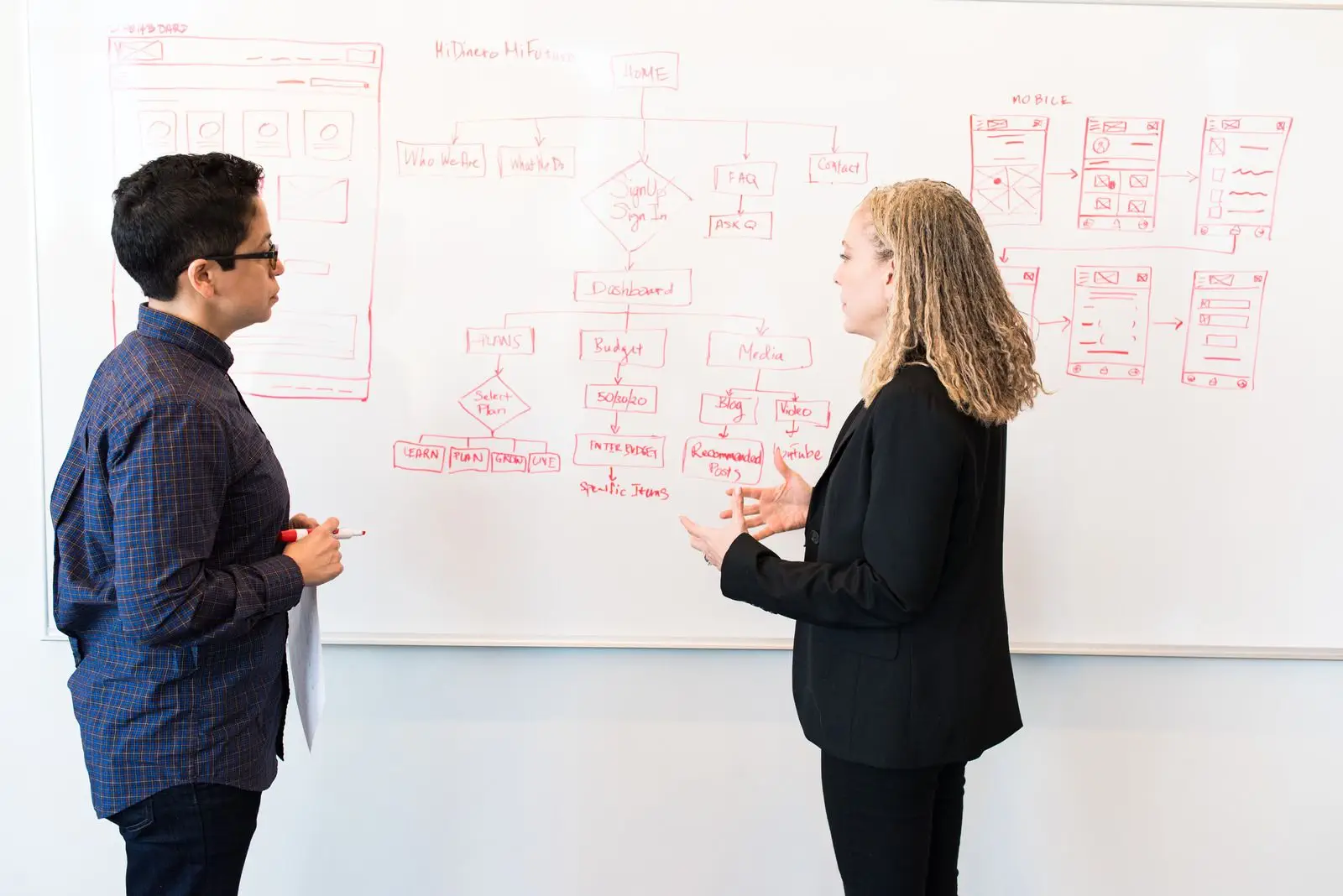 Creative
We offer full-service creative—everything from copywriting and proofreading to full campaign design across all channels. Our bench is deep, and you can select your team based on skill set and expertise.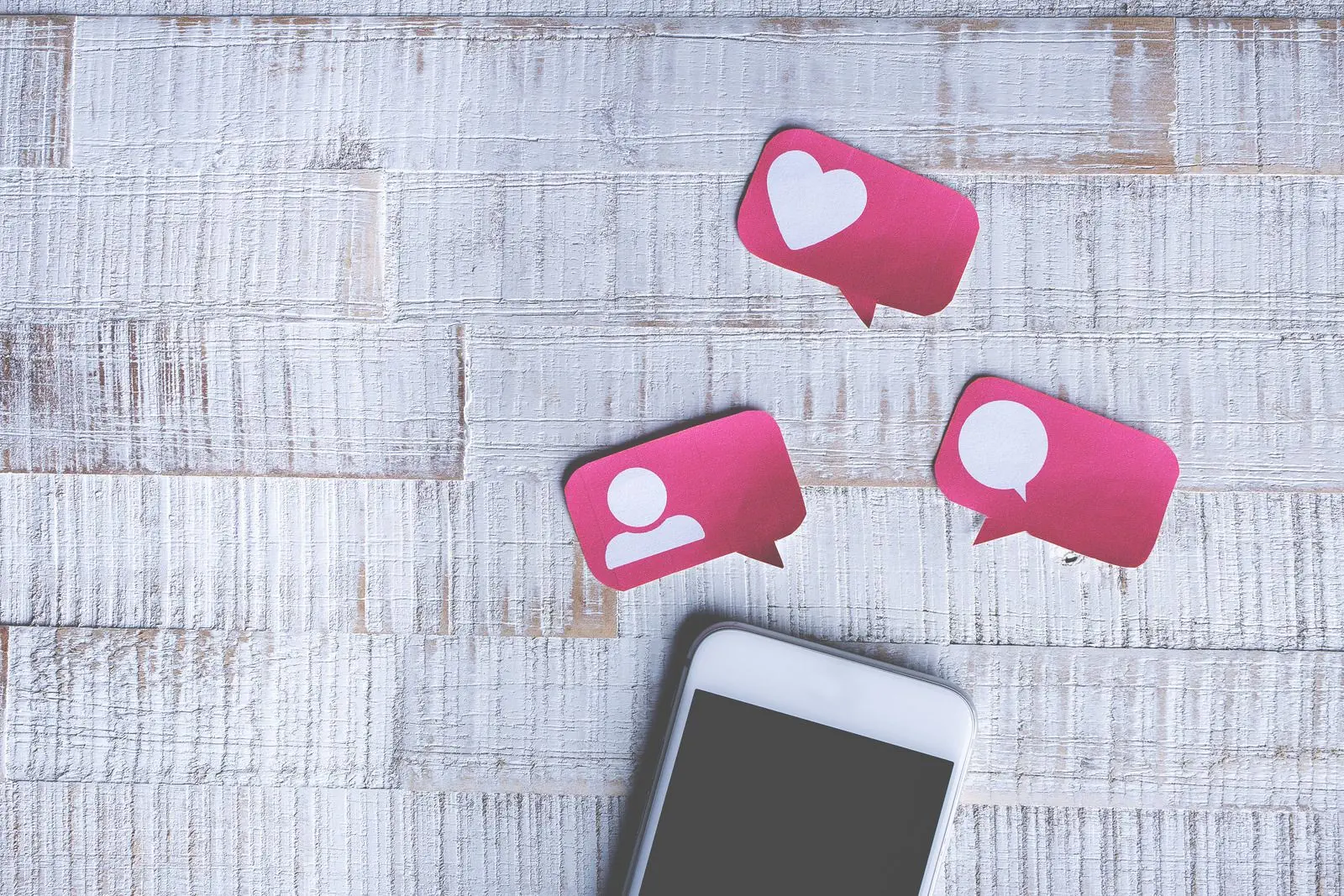 Program Management
Need someone to run the day-to-day? Or an extra pair of hands for a few months? Or a team to handle all the details? We are your resource. It is our pleasure to stay on and run the programs we create for you or manage the technology solution we've helped you select. Or, use the Incendio team as an extension of your team if you need extra resources. Our seasoned team of program management professionals makes your life easier.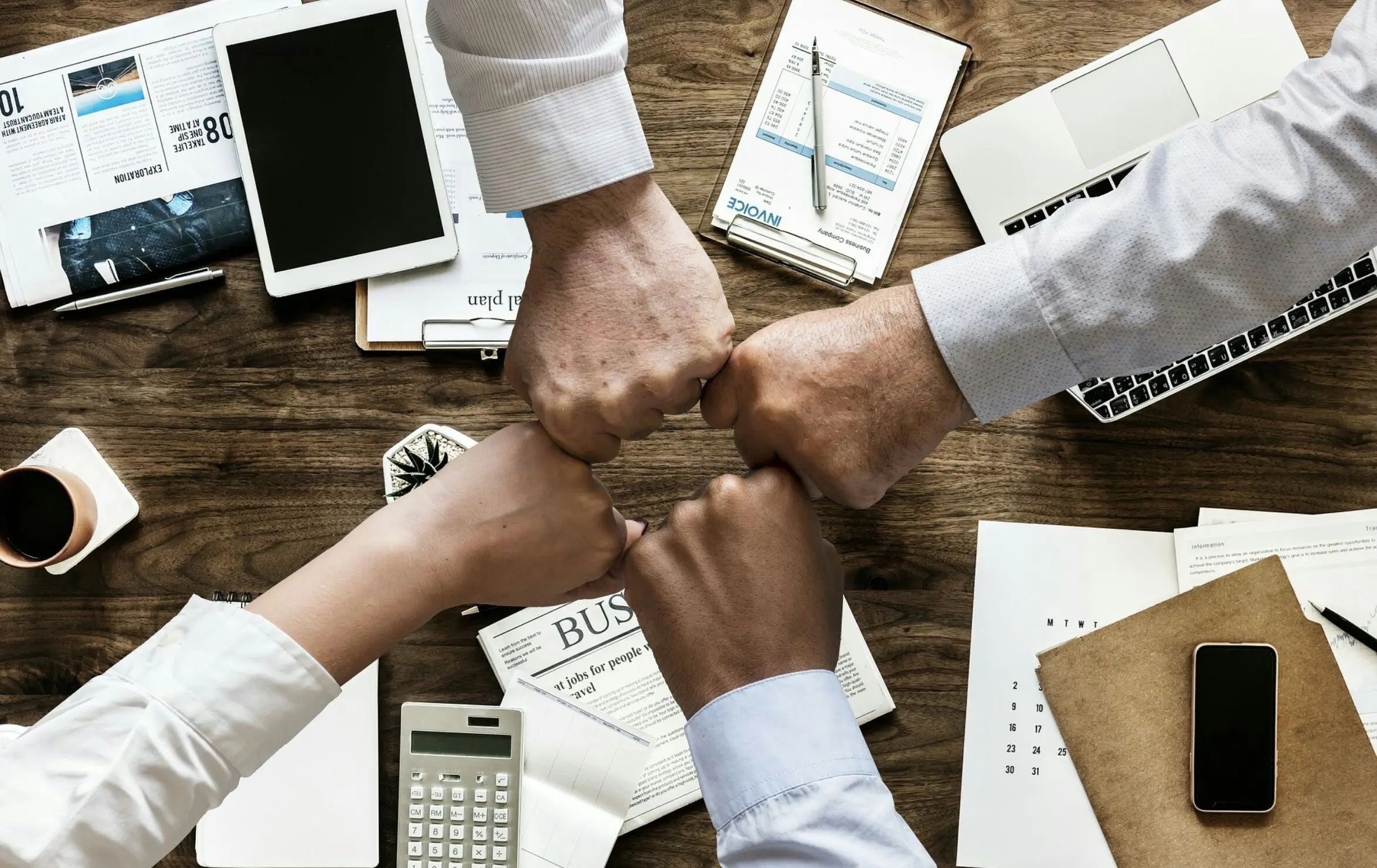 Digital Marketing
Our digital marketing team provides ad-hoc and full-service digital campaign and messaging support to assist you with marketing and advertising delivered across all digital channels – website, social media, mobile applications, email, web applications, search engines, websites, or any digital channel. We can help with website design, digital design, pay per click, SEO, deployment and analysis.