Building industry-leading programs that make money
I'm Jenn McMillen and the founder of Incendio, where my specialty is increasing topline revenue by building and fixing customer programs with the data you already have. My team and I help companies solve and overcome their CRM, loyalty, and customer experience challenges.
I am a nationally known loyalty & CRM expert, recognized by the CRM community and my peers with major industry awards for programs such as GameStop's PowerUp Rewards, which has more than 35-million members, many of whom pay an annual subscription fee for an enhanced experience. I built the program and launched it, changing GameStop's entire marketing strategy and creating a multi-million-dollar revenue stream.
I have created and/or run several well-known loyalty and subscription programs in addition to PowerUp Rewards, including myGNC Rewards, United Airlines' Silver Wings Plus, Vail Resorts PEAKS, Payless ShoeSource Points, Neiman Marcus InCircle, and one of the first big national loyalty subscription programs in the 90's, Blockbuster Rewards. I belong to more than 100 loyalty programs.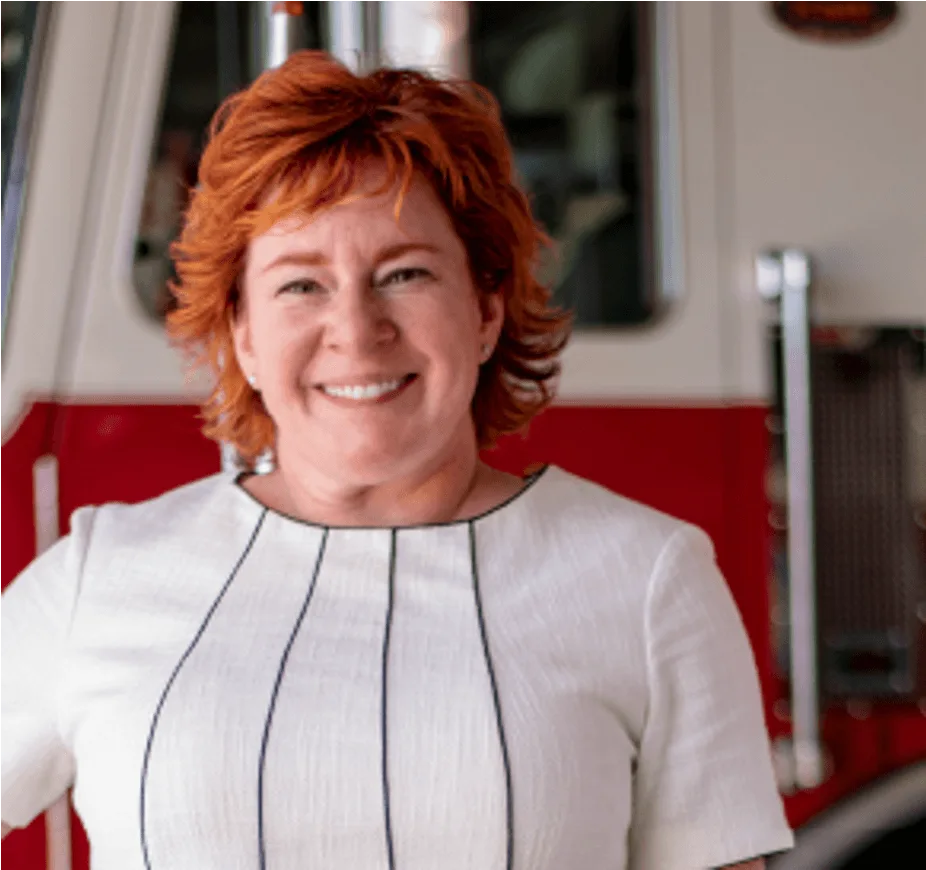 JENN MCMILLEN, CHIEF ACCELERANT
An award-winning & nationally recognized relationship marketing expert, Jenn specializes in constructing & implementing strategic customer programs, with a special love for loyalty programs.